Archways to Opportunity
---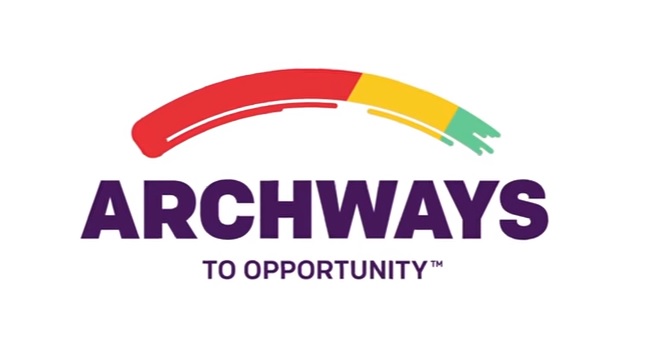 McDonald's will lead the industry in promoting workforce education to support the business and ensure employee success and advancement.
Archways to Opportunity helps employees learn English-language skills, get a high school diploma, and move on to an Associate's or Bachelor's degree. We believe that education is the true game-changer. We're proud to provide employees with tools and world-class training that help them succeed within our system. Archways to Opportunity is not a one-size-fits–all solution, but an overarching education strategy that meets people where they are.
Learn more about the educational benefits of Archways to Opportunity (click the icon below).
English Under the Arches
"I want to learn about English as a Second Language classes."
Earn a College Degree
"I want to earn a college degree with financial support and get my ACE transcripts."
Career Online High School
"I want to earn my high school diploma at no cost."
Education Advising
"I want to connect with an advisor to explore my educational options."
---